Tomorrow is the last day to turn in the money for the Laker gear!

Our elementary students watching and cheering on our Laker Robotics Team, as they compete in Grand Rapids this weekend!

Another opportunity to purchase Laker Gear. The students will bring home the forms today. Order forms due by Friday, March 24th. Thanks!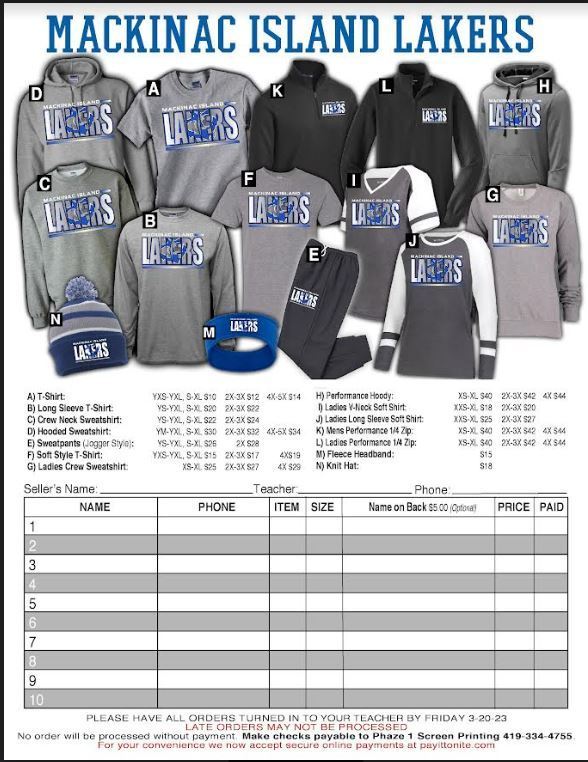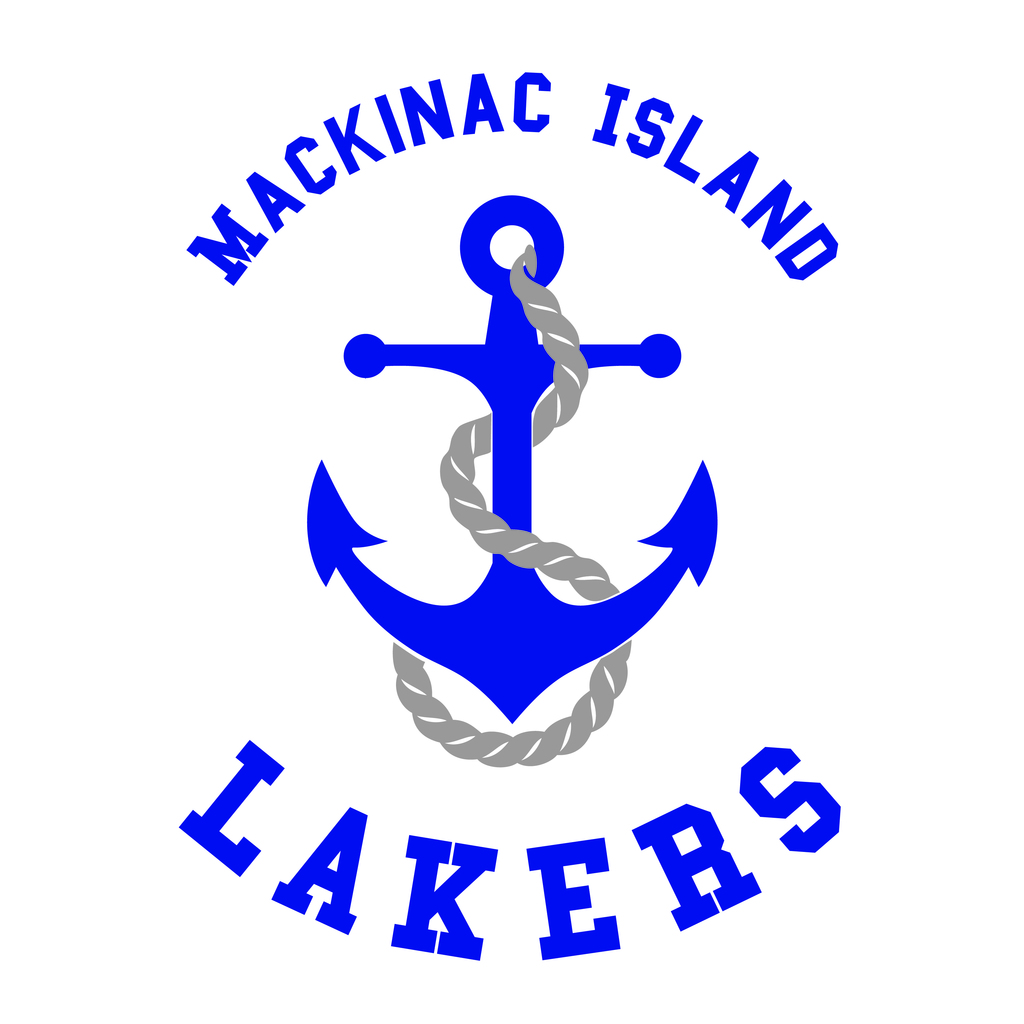 Both basketball games have been canceled for the weekend. Beaver Island was unable to fly over. Enjoy your weekend. Mrs. Peterson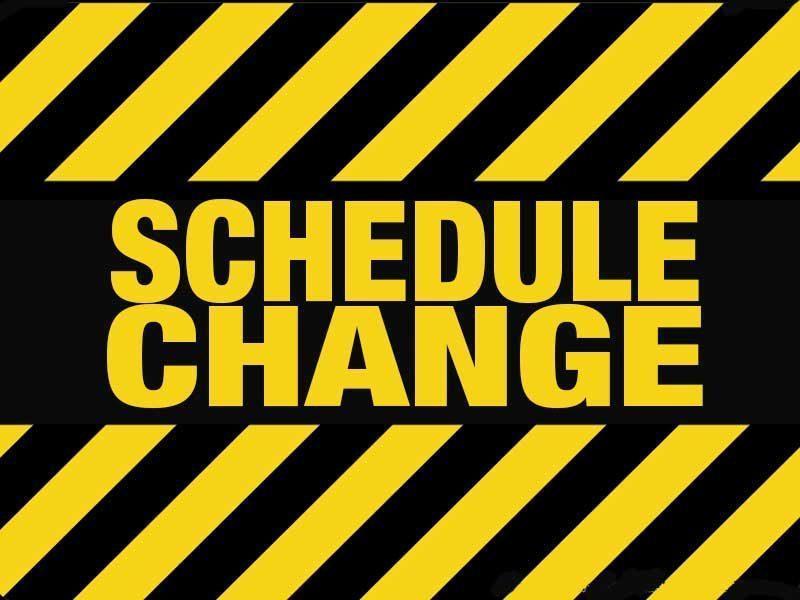 Cheer on our Lakers on Fri., Jan. 20th, at 6:00! Our students would like to have a "White Out" - wear your white! We will have pizza and a 50/50. Fri., Jan. 27th will be Parents' Night - We will be recognizing all students in all sports, Esports and Robotics. See you then!

Join us for our first home basketball game today @ 1:00!


Our soccer and volleyball team lit the tree this year!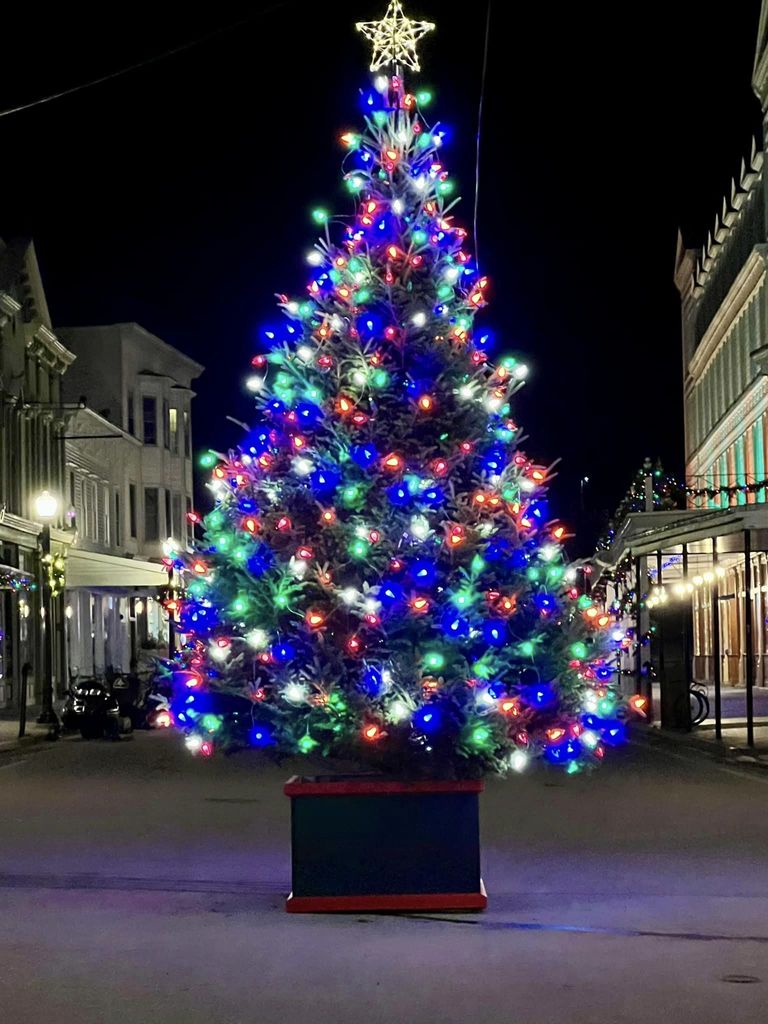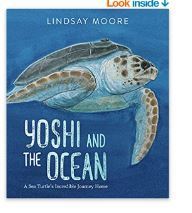 Sharing a resource...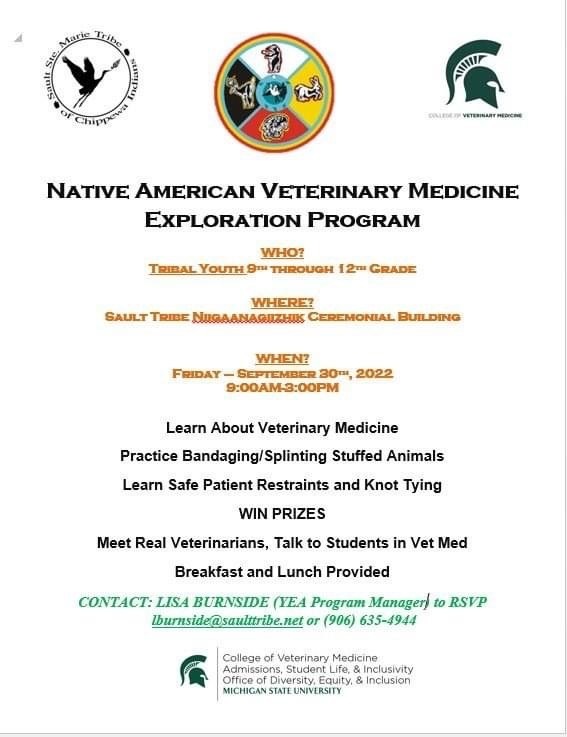 This is overdue - We would like to welcome Eden to our Laker Team! She has been busy getting Mackinac Island School shining for students and staff! Welcome Eden!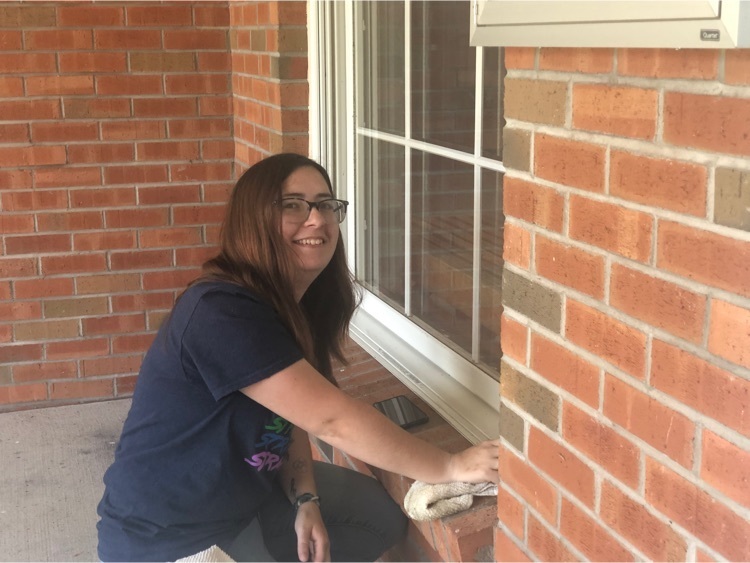 Join us for a "Back to School Picnic" on September 6th! #mipsgreatthings #golakers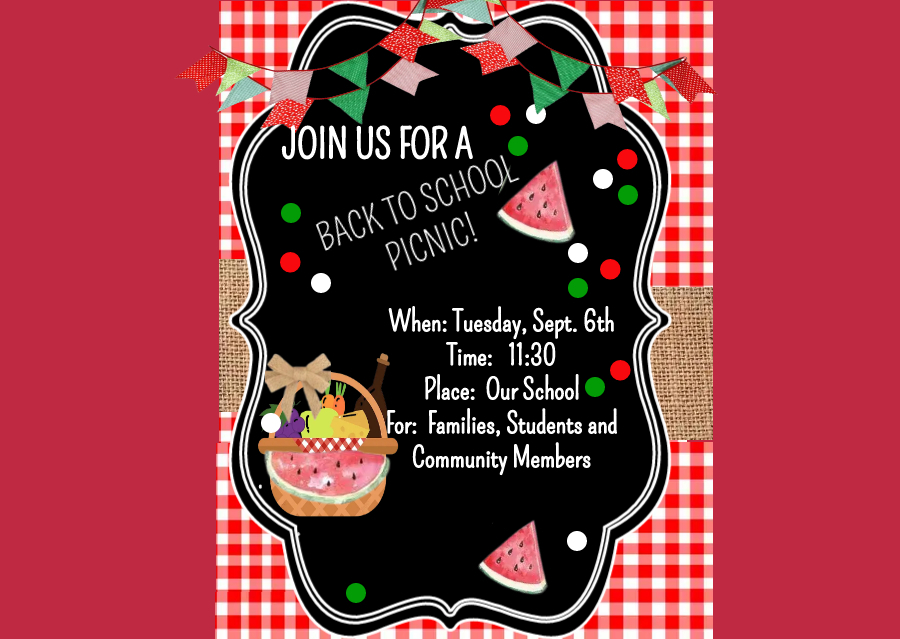 Our first road trip for soccer and volleyball! #golakers #mipsgreatthings

This is too great to not share! NMU Volleyball biking down the hill @ Mackinac Island School! #mipsgreatthings #golakers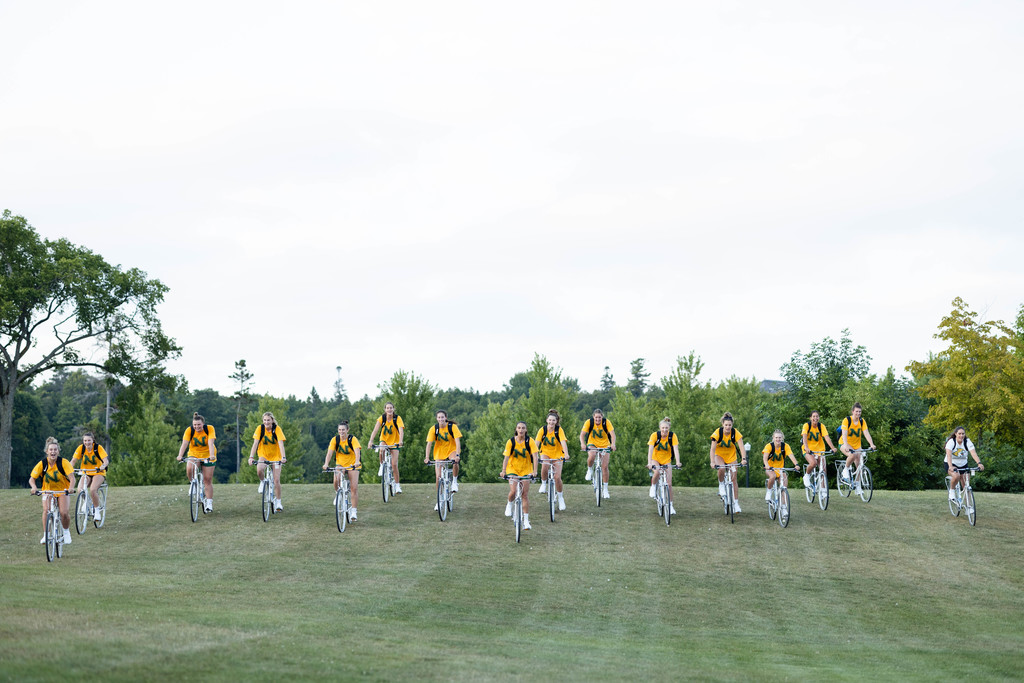 Sharing a resource!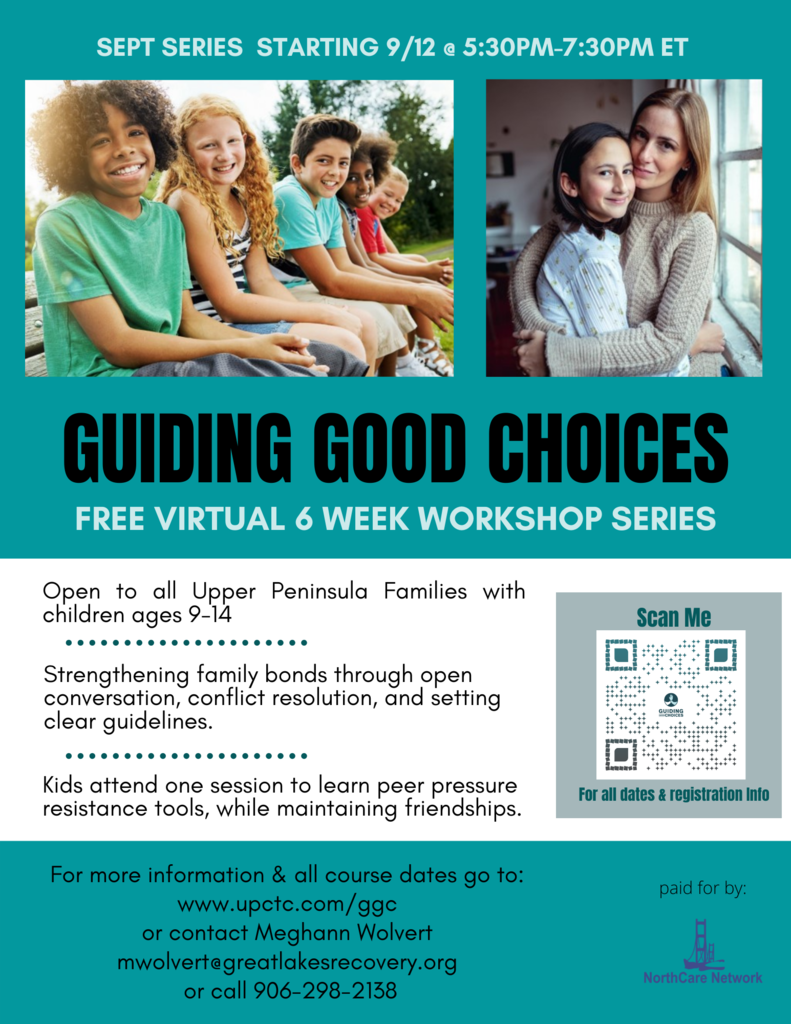 The EUPConnect Collaborative Initiative is working to ensure broadband access for rural areas throughout the Eastern Upper Peninsula (EUP). We're asking for your help to make this possible. Please take this survey. Thanks!
https://www.merit.edu/EUPConnect/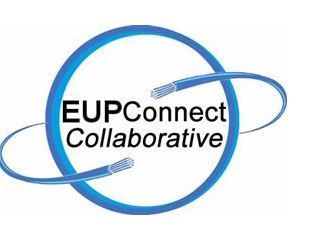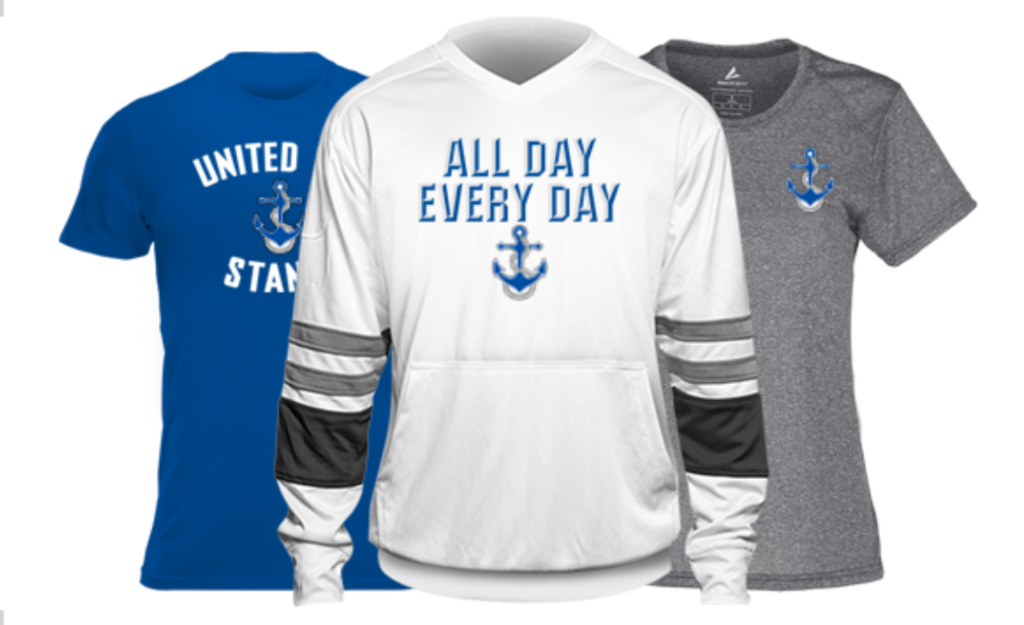 We would like to welcome our new math teacher, Christina Alexander to Mackinac Island School!!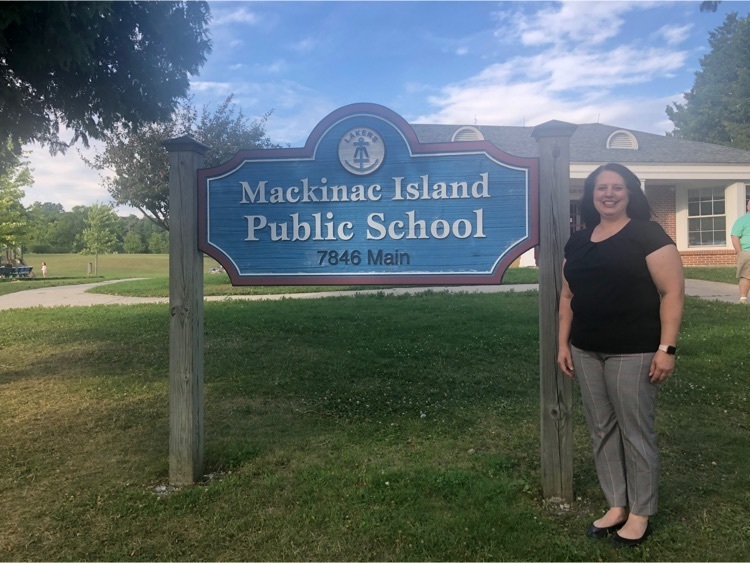 It a great day for dance camp!